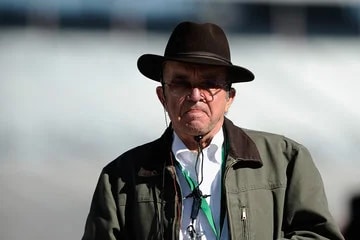 Those of you who love Mustangs or NASCAR already know about Jack Roush, racing legend and former Ford engineer. Roush Performance is a recognized distributor of performance vehicles and parts that incorporate cutting edge racing technology. Roush Performance describes itself as "the first specialty-vehicle company to combine race-proven technologies with advanced automotive engineering. The result, a unique mix of street car and race car…Is a ROUSH car. Or more specifically, a ROUSH Mustang or F-150 pickup with styling, performance, and handling characteristics derived from the racetrack and modified for street legal usage."
The company's also committed to manufacturing all its products in America. Not only can we provide you with race-ready vehicles but we can also outfit you with Roush parts to soup up the vehicle you already own!
So, keep an eye on Butler Ford for the latest Roush models to come across the showroom floor. We can't wait to show them off. When it comes to high performance vehicles, Butler Ford owner Chuck Butler says, just like Jack Roush, "We have this in our blood."